---
Digitalization decides today who will lead the pack tomorrow!
---
It's time for you to become a leader of your industry. We take you there with customized app services and full-stack solutions that are precisely tailored to your requirements.
---
Take the lead – get in touch!
App development
We develop your Android and iOS apps. We use Kotlin & Java as well as Swift & Objective C. You can also choose a hybrid app development, for example with React Native or Apache Cordova.
Technical documentation
All our apps come with a professional documentation. This is the only way you can develop it – with or without our team. We also create documentation for your existing apps.
Testing und Debugging
We test your apps using automated as well as manual test procedures. Our experts advise you on how to increase performance and remove bugs. After that, we debug and analyze the performance until your apps are 100% working.
---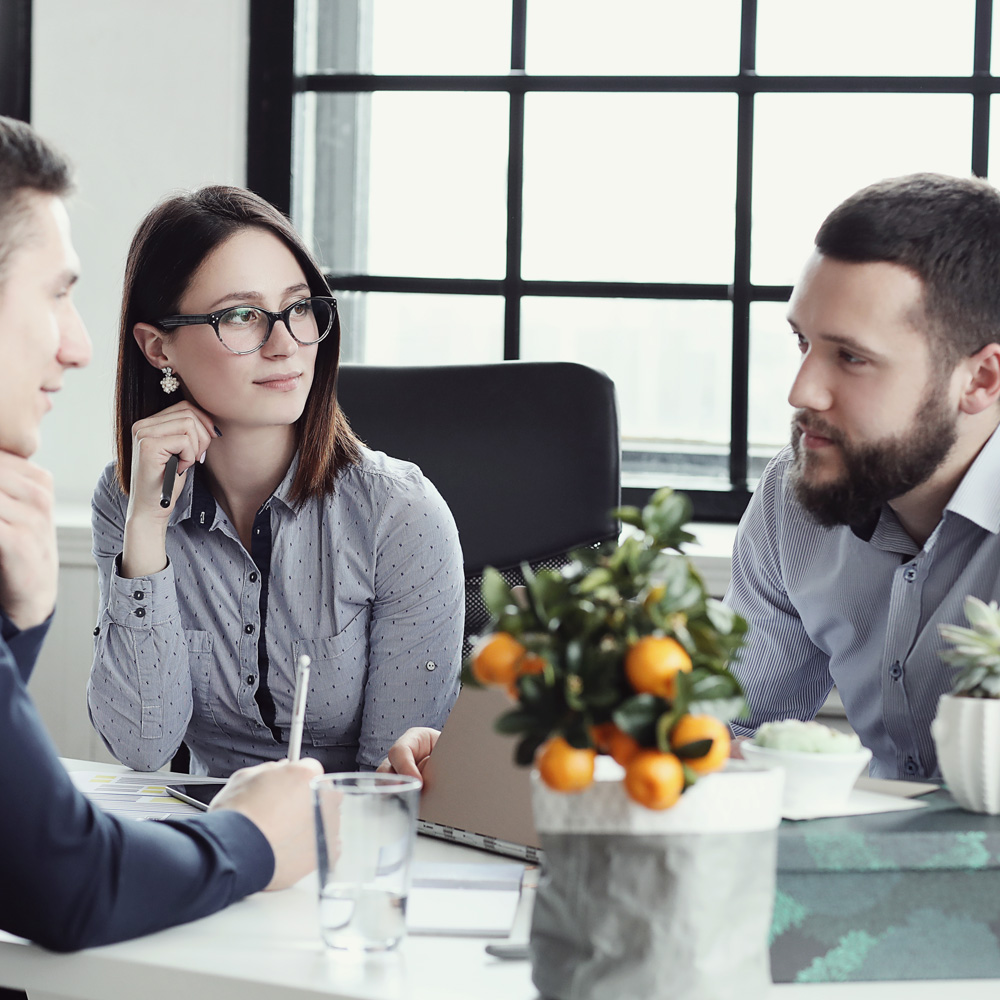 App Services
You want your company to succeed?
Here's what you need to do NOW:
The future belongs to those who create simple and user-friendly interfaces connecting the "real" and the digital world. What smartphones are today, AR and VR devices will be in the future. They all have one thing in common: Only with apps can they exploit their full potential.
As a company of the 21st century, this means:
Create your own app - better today than tomorrow.
Software Lion
Additional Services
Backend & Web Development (Full Stack)
We design the basic architecture of your system. Together we design a database schema for your backend. Then we create a user-friendly frontend according to your needs.
UI and UX Design
We create an appealing visual design for your frontend (UI design). Our UX experts help you design an interactive and positive user experience. In this way, you combine modern design with the power of technology to create a holistic and cross-platform experience for every user.
Cloud Solutions and Cloud Development
Nowadays you don't need your own IT infrastructure anymore. Take advantage of the dynamic scalability and resilience of AWS, Azure and Google Cloud Platform. Our experts will be happy to advise you and design customized cloud solutions for your business.
Our Values
This is why you should work with us
Experts: Our team consists of experts with many years of experience - we know what we are doing.

Data Security: The security of your data is vital to us and your project is protected by a mutual non-disclosure agreement (NDA).

Transparency: We agree on partial goals and you have the opportunity to provide feedback at each milestone.
Take the lead – get in touch!
---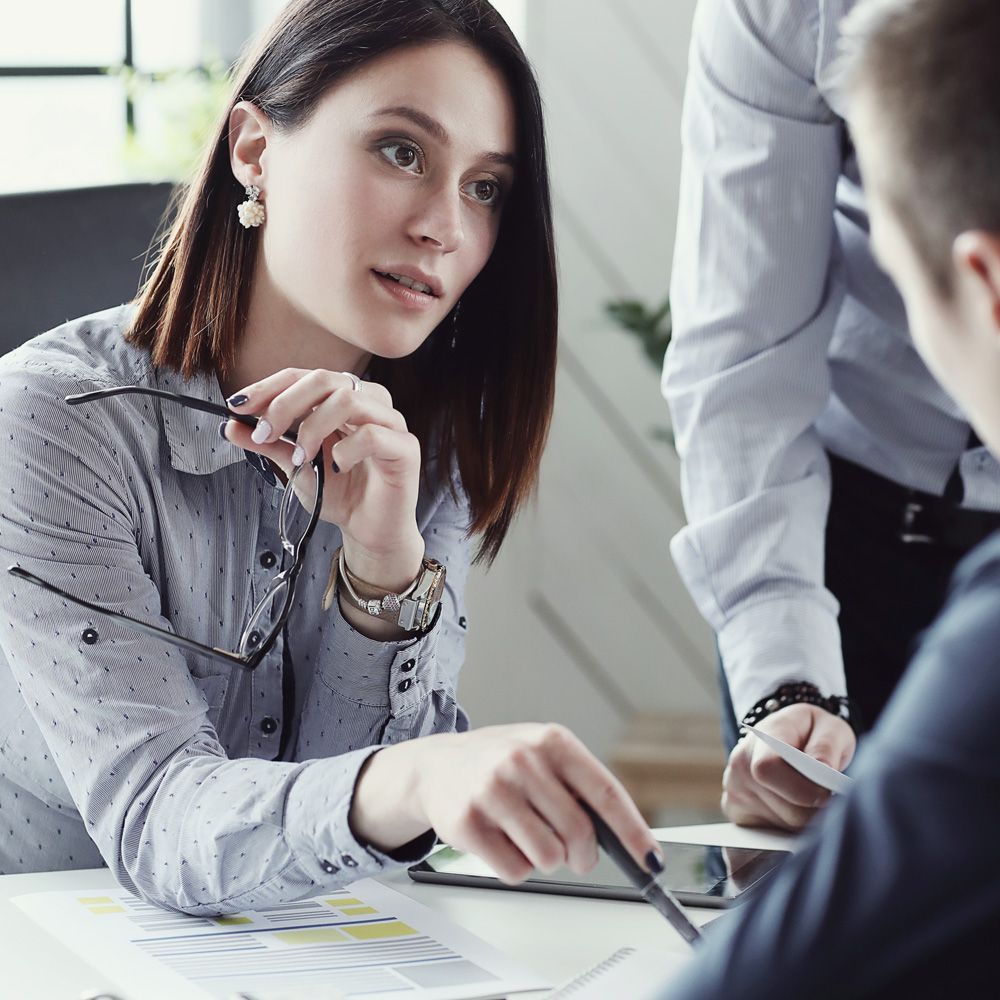 ---
Take the lead – get in touch!